2023
September 20th, 2023
The City of Melbourne is the latest Victorian local council looking at doing what it can to mitigate the growing number of short-stay apartments in its municipality in a bid to open the market to more long-term renters in the city.
September 20th, 2023
The City of Melbourne says "now is the time" to create an Australian-first community panel on the complex issue of affordable housing.
September 20th, 2023
CBD traders say striking a balance that allows for enhanced security while maintaining a lively atmosphere will be crucial to the city's resilience after a Bourke St tragedy claimed the life of a man.
September 20th, 2023
Property developer Mirvac has reportedly been awarded a contract to develop a contentious site known as Treasury Square at the CBD's edge.
July 26, 2023 – Katherine McPherson
Guildford Lane must be one of the most photographed lanes in the CBD these days. Being photogenic was not the aim. But for a core group of residents, creating a green haven was the necessary response to the towers engulfing us.
Since the laneway greening began in 2015 (prior to the launch of the City of Melbourne's pilot program) the nearly forgotten industrial lane has come to life. The lane is now described by some as "quintessentially Melbourne".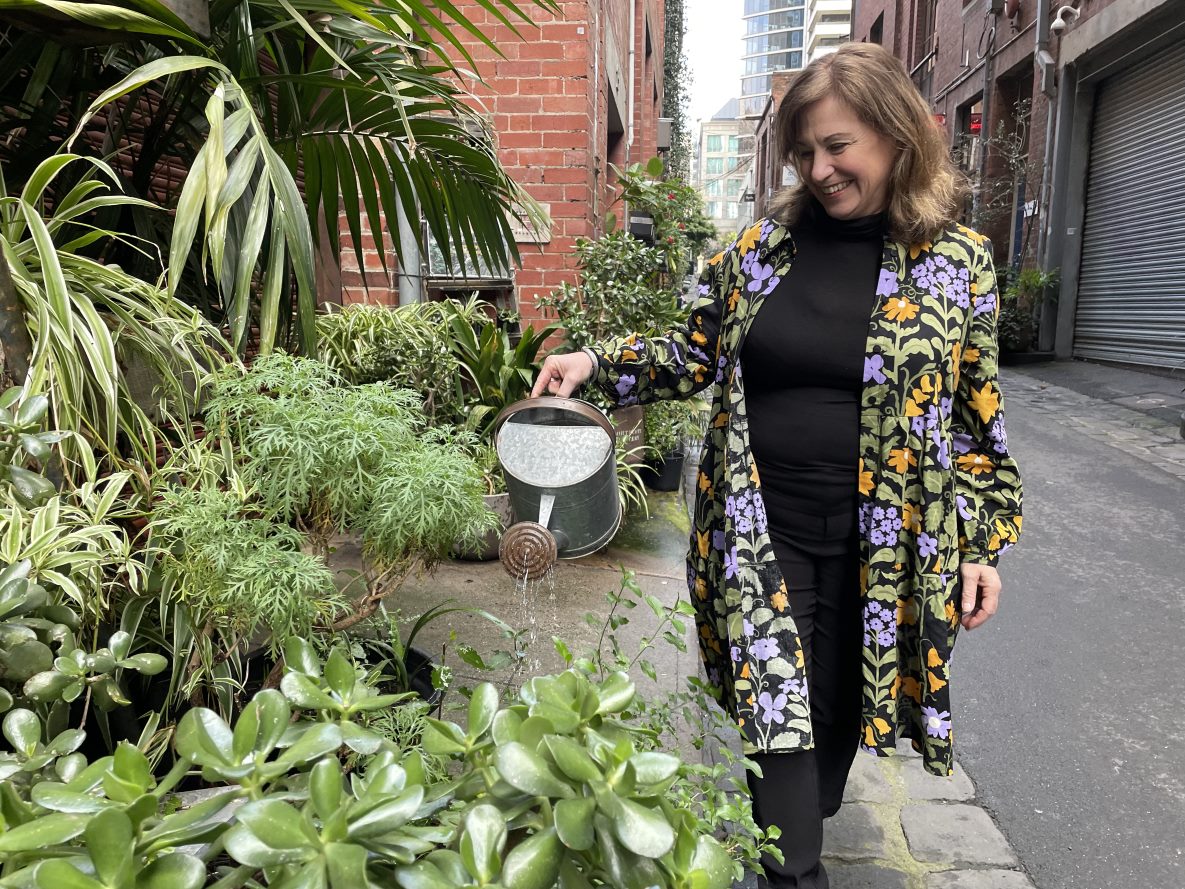 June 21st, 2023 – Sherry Maddock
The city is a different place first thing in the morning.
March 22nd, 2023
Established during COVID-19 to collate feedback from well-connected locals, the "Presidents of Residents" forum is now a permanent part of decision-making at Town Hall.
2019
September 25th, 2019
Lord Mayor Sally Capp made back-to-back appearances at CBD resident group meetings in September.
July 24th, 2019
The City of Melbourne has developed several well thought out policies to progressively ensure our city becomes greener. But can there be a better way to improve the fate of street trees?
2018
2017
2016